Free Cooling

Potential savings thanks to Free Cooling with the
CyberAir 3PRO CW

In temperate climes north and south of the equatorial zone, the energy-saving advantages of the STULZ CyberAir 3PRO CW with Indirect Dynamic Free Cooling can be exploited to the full.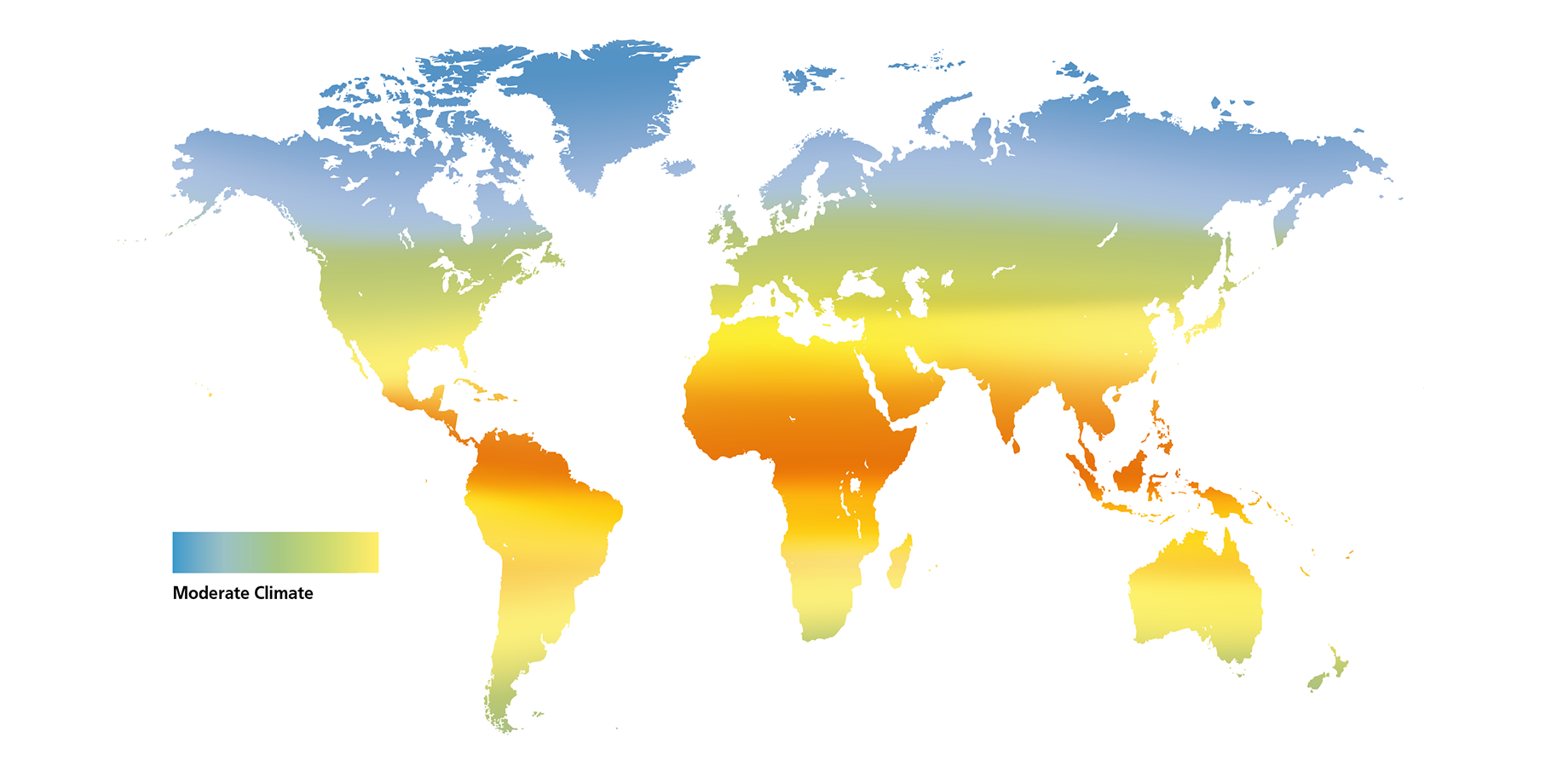 Indirect Dynamic Free Cooling with two chilled water coils (CW2)
Consists of a heat exchanger with speed-controlled fan, speed-controlled heat exchanger pumps, chiller, speed-controlled chiller pumps and closed-circuit air conditioning units with two chilled water circuits.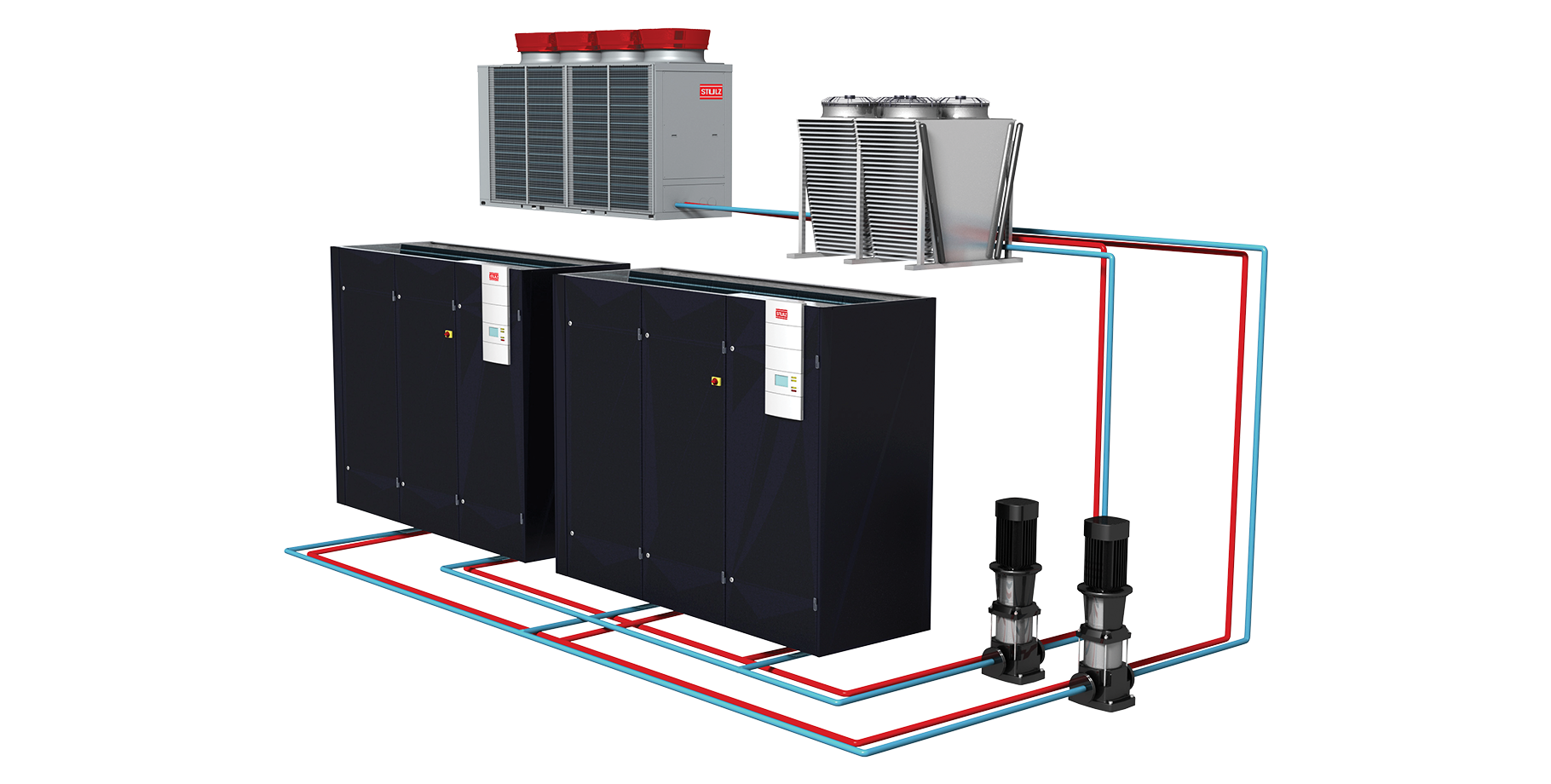 Direct Free Cooling for small to medium-sized Data Centers
To enable Direct Free Cooling to be used in small and medium-sized Data Centers as well, the CyberAir 3PRO CW units can be equipped with the FreeCool Plenum Free Cooling box.