Free Cooling

Indirect Free Cooling with the STULZ Explorer

The STULZ Explorer is optionally available as units with integrated Free Cooling facility, which helps to dramatically reduce power consumption over the year.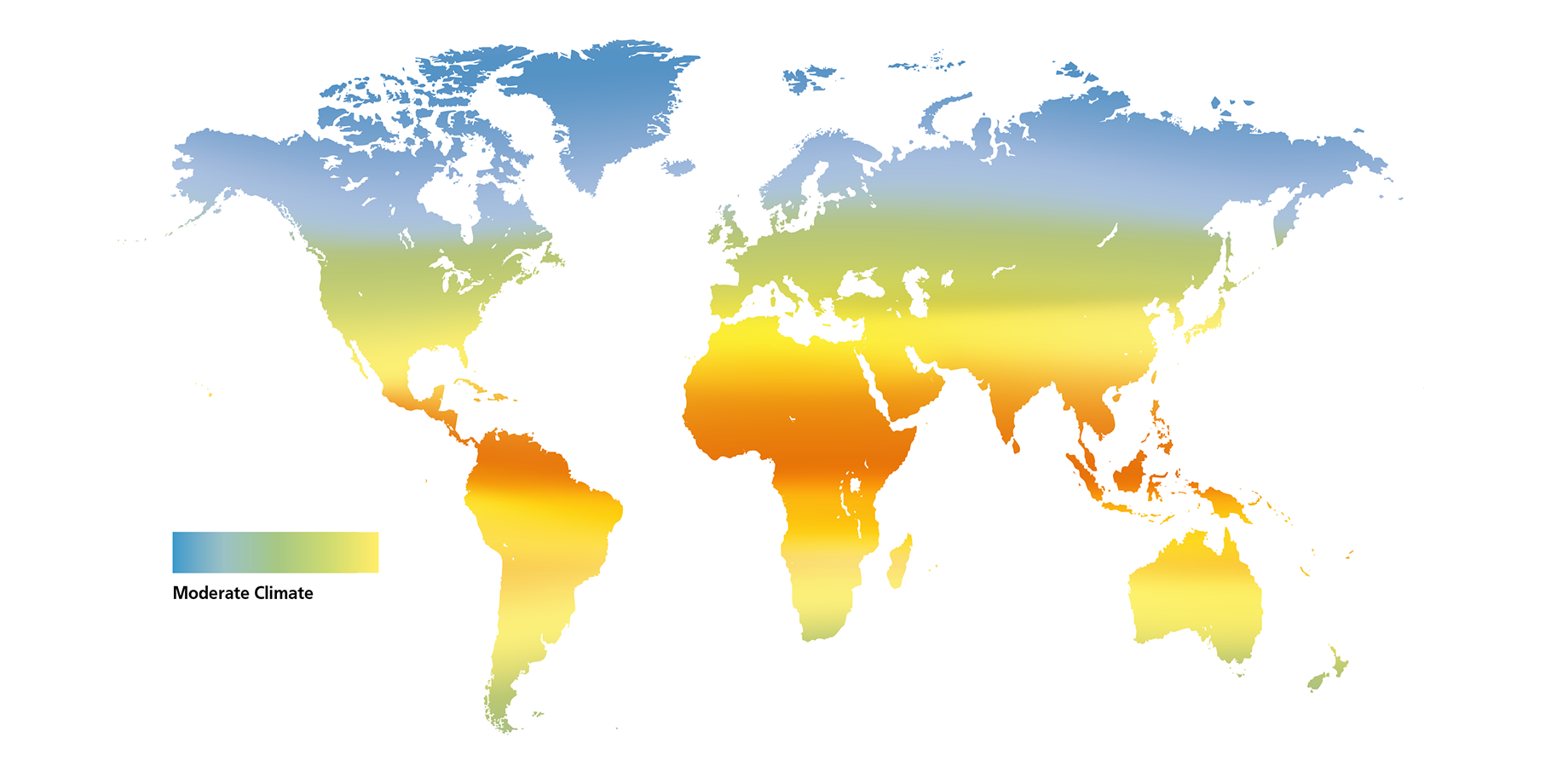 Chillers with integrated Free Cooling are equipped with Free Cooling coils for the water circuit, a three-way valve, a hydraulic module and a pump. The actual effectiveness of a system with integrated Free Cooling and the actual return on investment (ROI) depend on the working conditions, the efficiency of the cooling unit and the climatic conditions at the installation site.
The STULZ selection software takes account of all these factors, and is able to simulate operating conditions for chillers in more than 300 cities all over the world. It is therefore possible to calculate how much can be saved annually with great precision. Example: Calculations can be performed at different operating points, enabling better simulation of real operating conditions.